HOME-BAKED QUALITY FOR YOUR BUSINESS
National wholesale manufacturer and distributor of baked goods & more…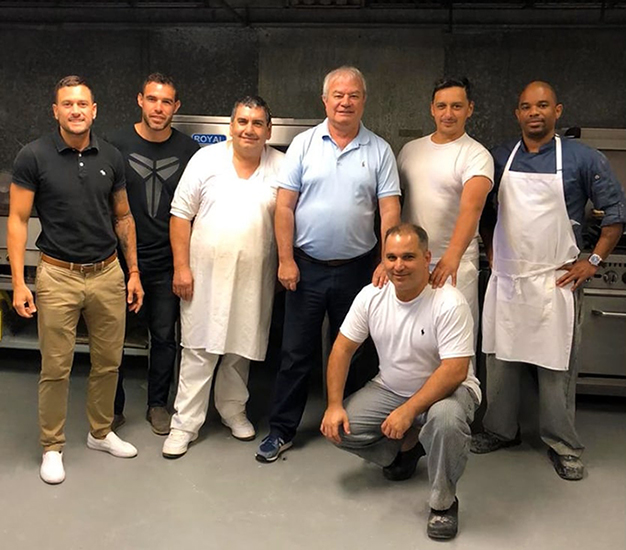 We are a medium size family business, established in the south of the city of Miami, Florida, at the end of 2018.
Since then, as every immigrant, we have worked so hard and with much effort and sacrifice to position ourselves in the market.
Today we operate daily from our factory in south Kendall (zip code 33186), and we supply big companies and wholesalers as well as small and medium-sized companies and clients for gastronomic and hotel channels.
Our specialization is producing argentine-style baked goods and sweets with Italian roots.
We are proud of our human team that works tirelessly to keep the quality of the products that reach your hands.
WE KNOW ABOUT PREMIUM QUALITY
Real ingredients. Specialized in Argentine and Latin products.
Unbaked, prebaked, and baked items.
We offer PRIVATE LABEL
We provide Coffee Shops, Bakeries, Restaurants, Hotels, Markets, and more… around Miami Dade and Broward County.
Ask for delivery of frozen products to other states!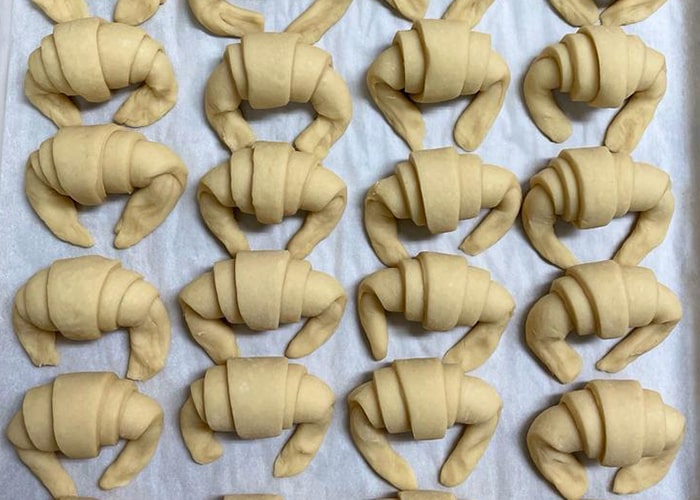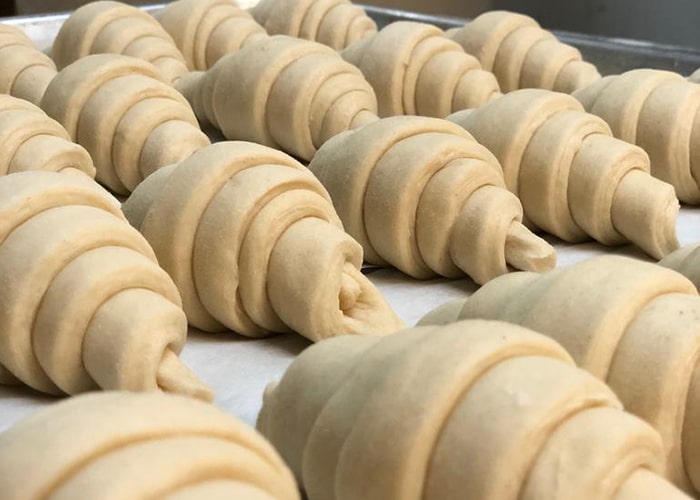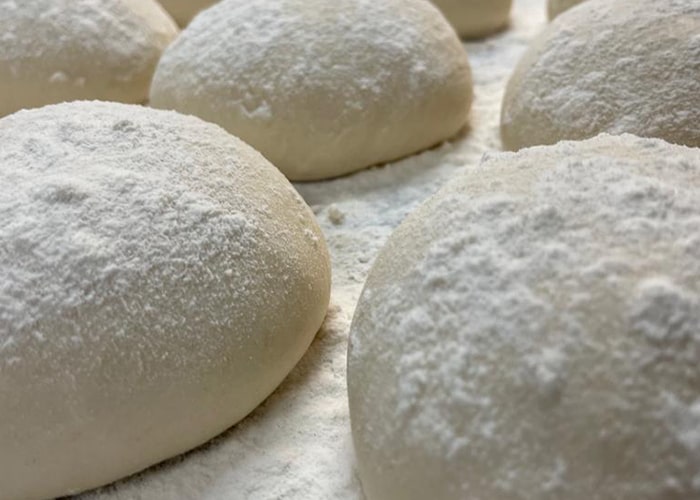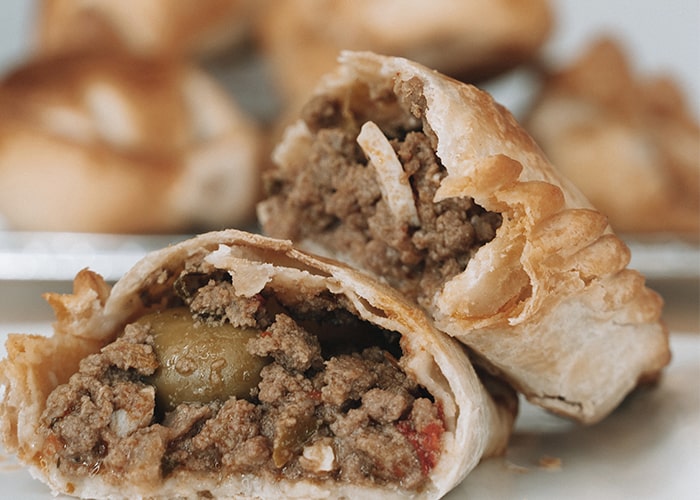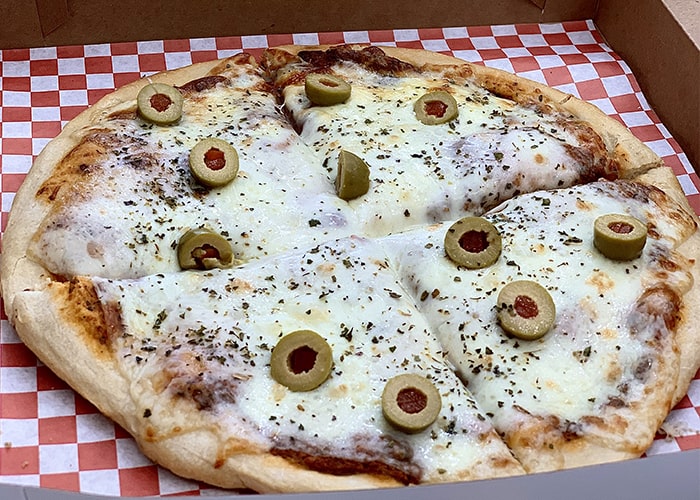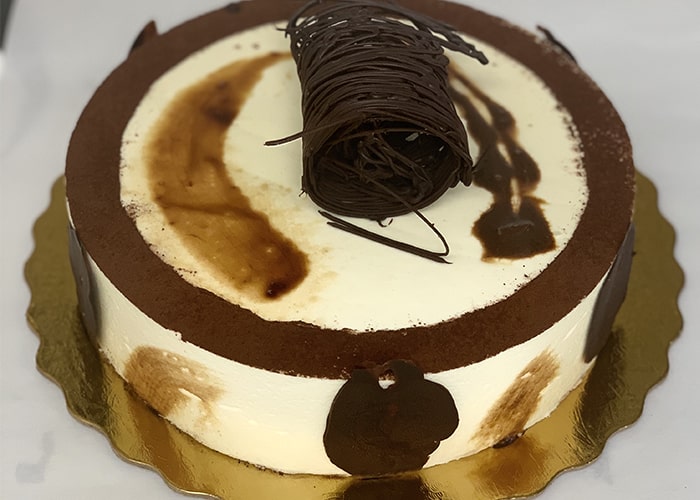 HOME BAKED QUALITY FOR YOUR BUSINESS
Enjoy our vast selection of products for breakfast, lunch, or dinner. Unbaked, par-baked, and prebaked items are available in several categories, including breads, pastries, pies, cakes, and more.